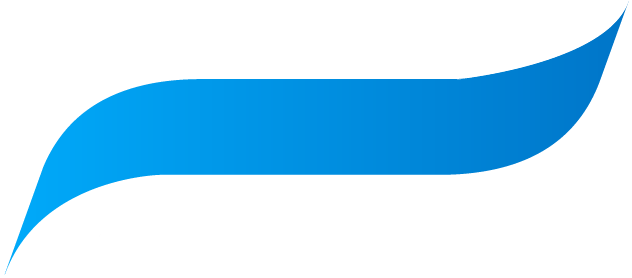 Peerless Coatings SC can help with your in-home surfaces as well through the application of IGL Eclipse & IGL Aegis to your home granite countertops and concrete. This will help with waterproofing and corrosion prevention to keep you countertops and concrete looking brand new!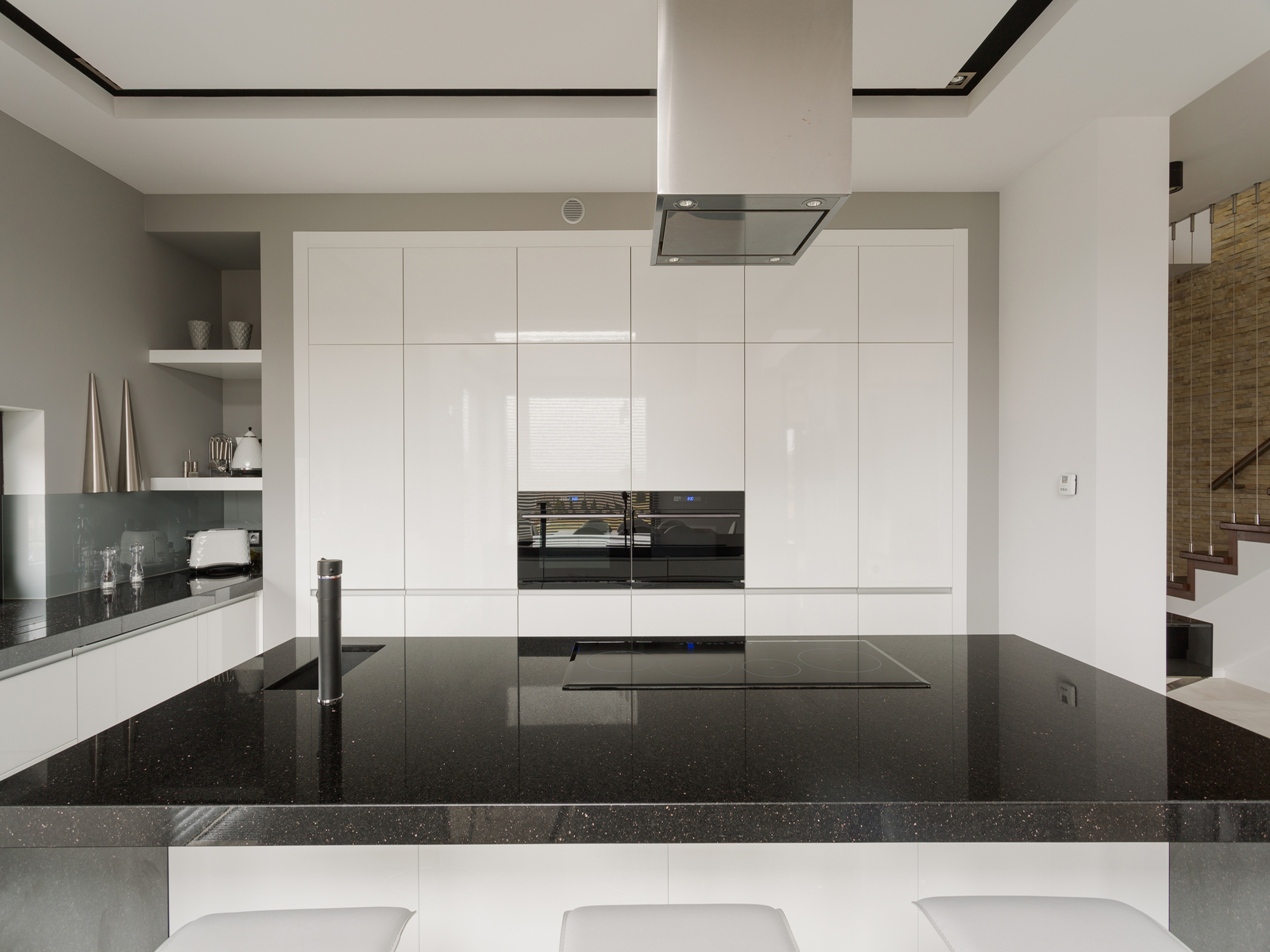 Peerless Coatings SC will coat your granite countertops, or any other granite surface to help with waterproofing and stain resistance.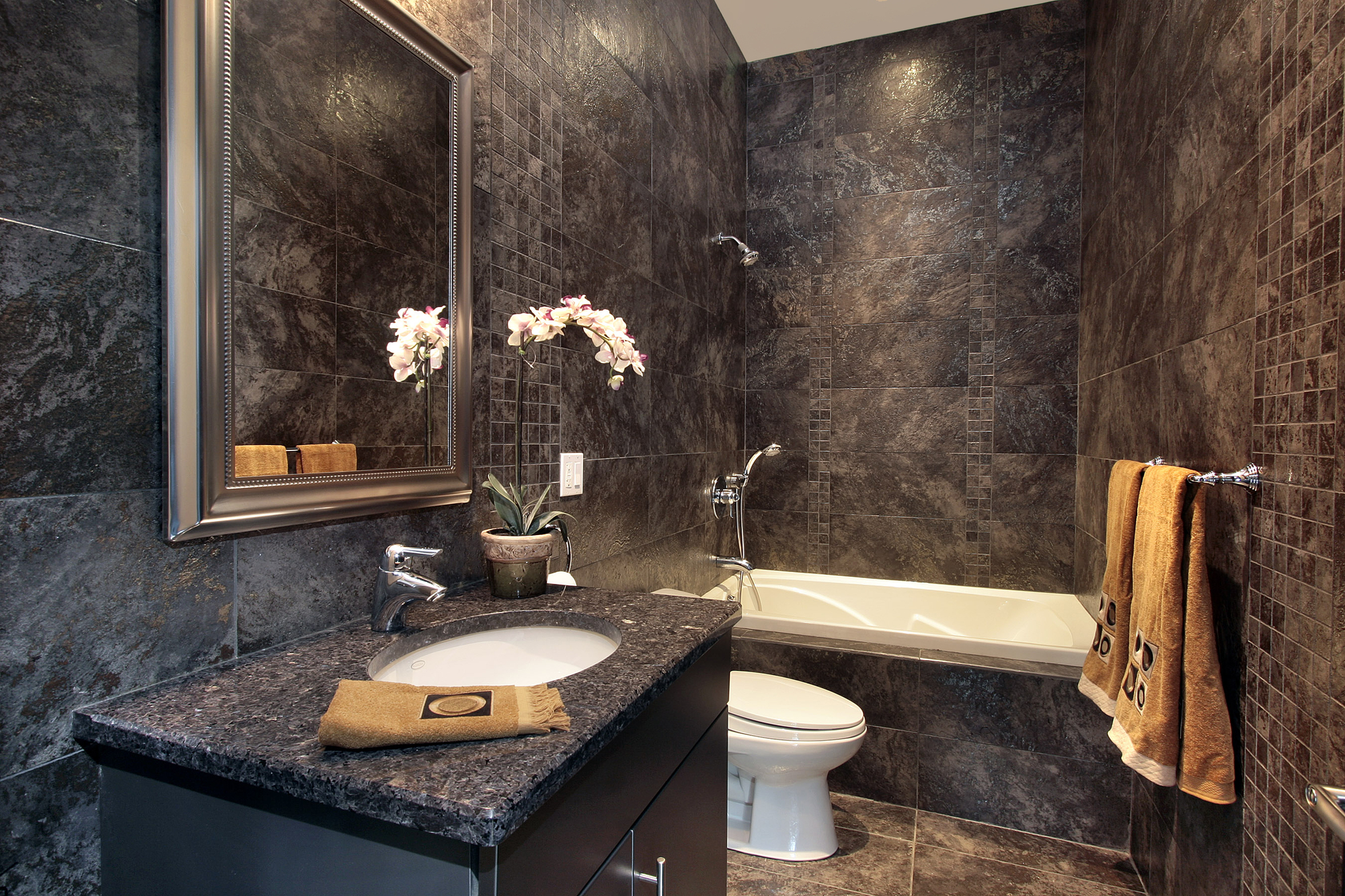 Coating your concrete surfaces will provide it with a later of protection against heavy traffic, abrasion, chemicals, and moisture exposure. This process will help beautify your concrete surfaces while also protecting them against future wear and tear.