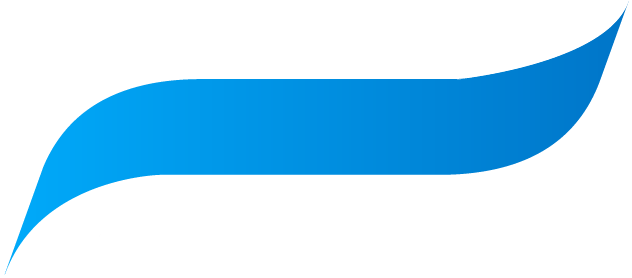 Basic washing, paint correction and coating of recreational & heavy equipment including gators, ATV's and side by sides as well as farm and construction equipment to tractors, combines, cranes, trucks, lawn mowers, trailers, etc.
Peerless Coatings SC will remove any and all grease, grime, dirt, oils, or any other debris from the exterior surface of your heavy equipment. We will ensure that every surface of your machinery's exterior is clean and spotless. Your machine's paint job will also be protected by removing any build ups before they have a chance to damage the paint.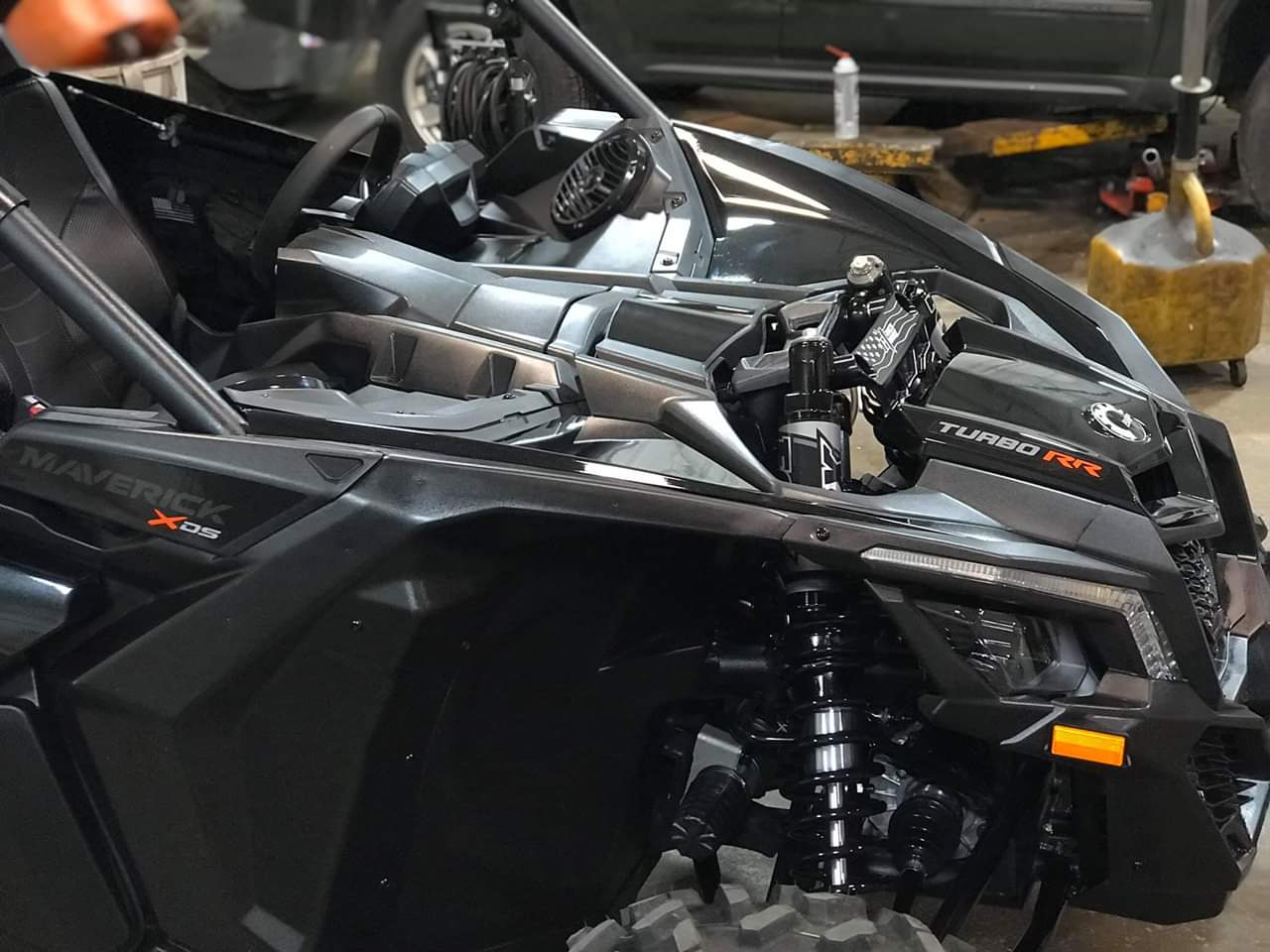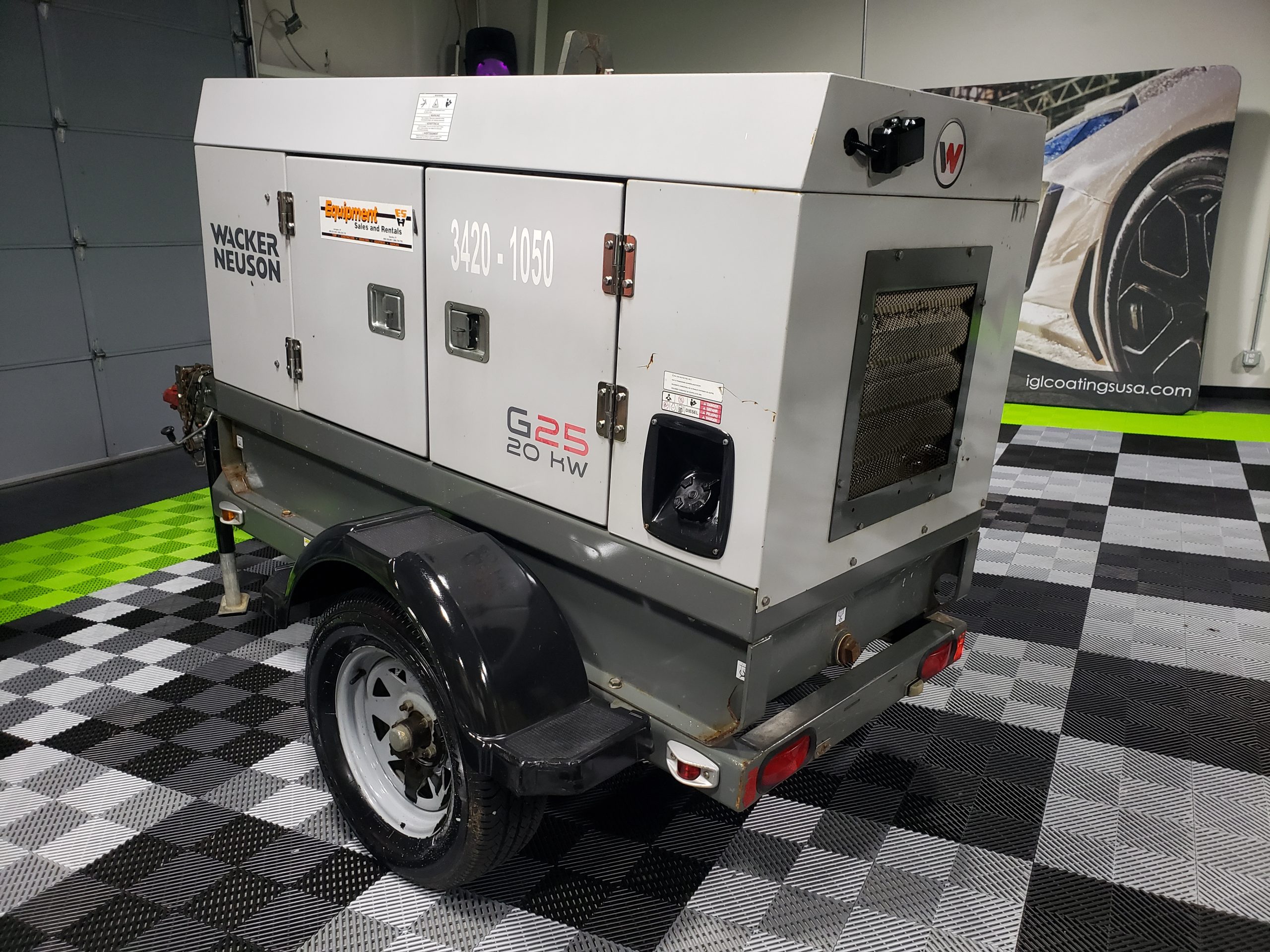 PAINT CORRECTION & COATING
Normal use of your machinery causes wear and tear on the paint job causing fading, nicks, and scratches causing your machine to look old and unkept. UV rays are also harmful to the exterior of your machine. Peerless Coatings SC will help correct any damage already done to your machine before adding a protective coating to ensure your machine stays looking good for a long time to come!