2710 Thomas Sumter Hwy, Sumter, SC 29153
Aviation
Heavy Equipment
Industrial
Automotive
In-Home
Peerless Coatings SC, LLC is a small, veteran owned business based out of Sumter, SC. I hold several certifications in aviation paint correction and coatings, used to preserve gloss and finish of your privately owned or agricultural aircraft. I also hold several other certifications including application of IGL Eclipse, an industrial ceramic coating, as well as IGL Aegis, a true C-5 anti-corrosion coating, and also IGL Kenzo, a REACH compliant ceramic coating, giving the customer the ability to choose their level of protection based on their individual needs and application.
PEERLESSCOATINGSSC@GMAIL.COM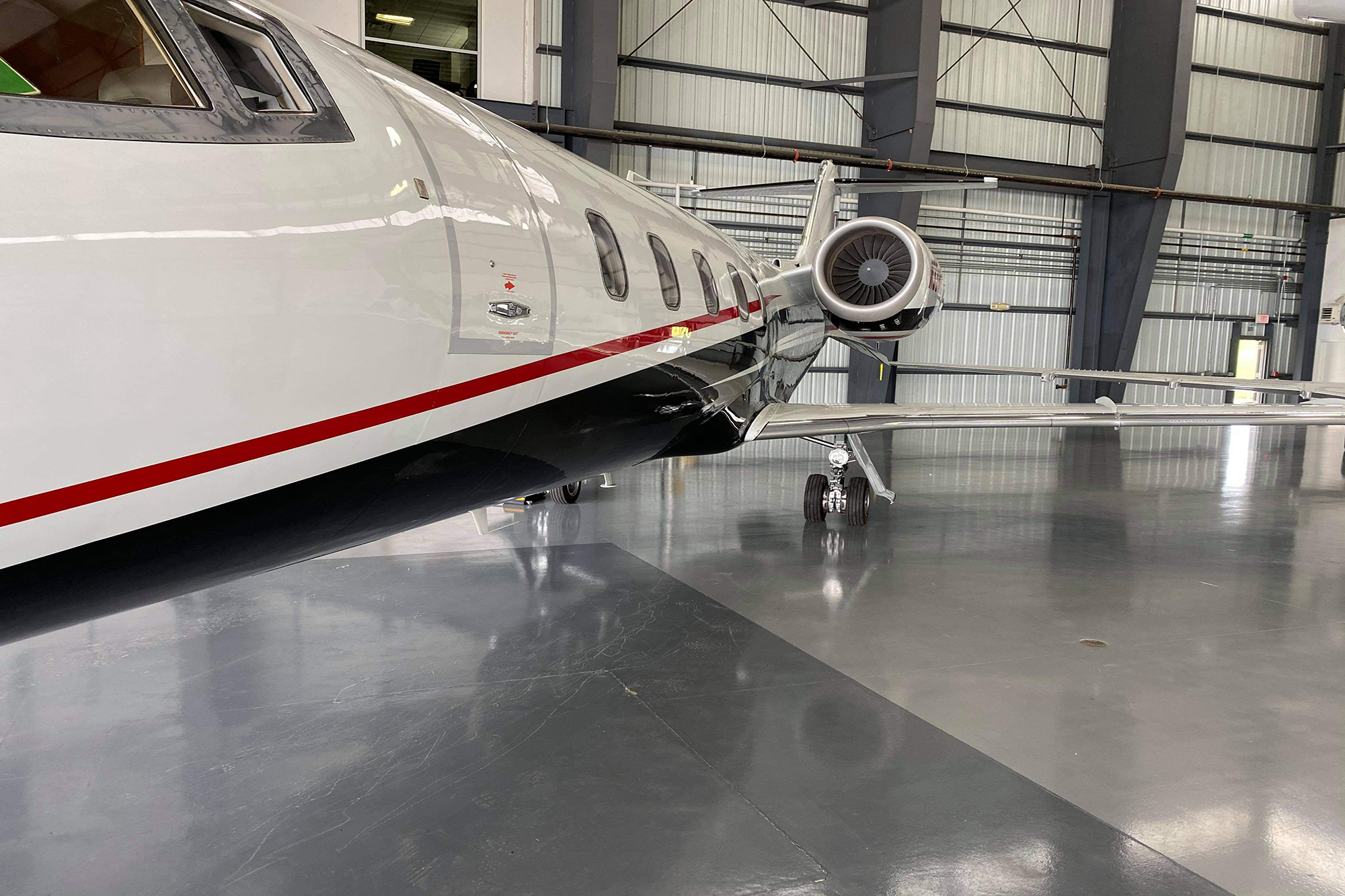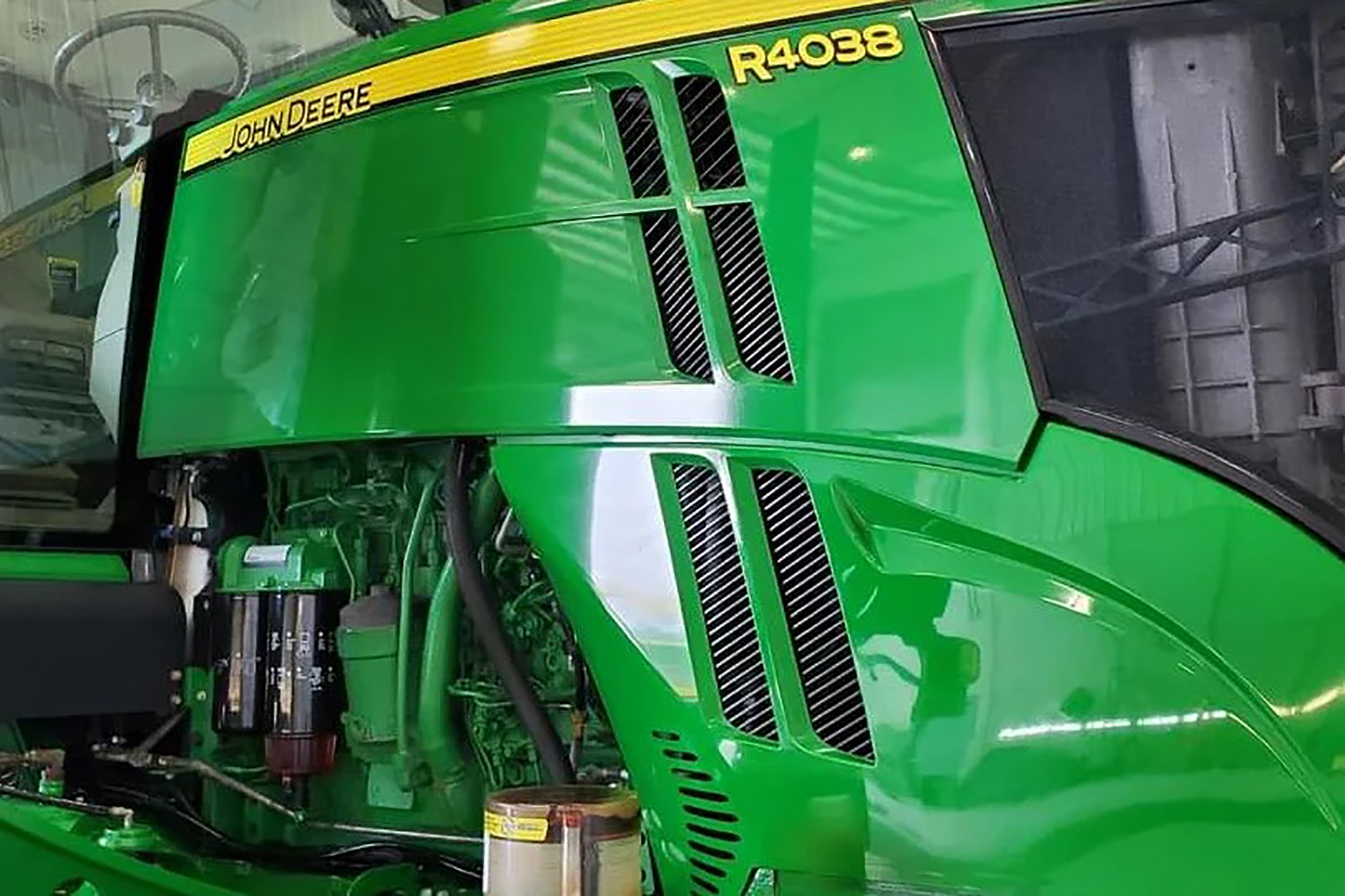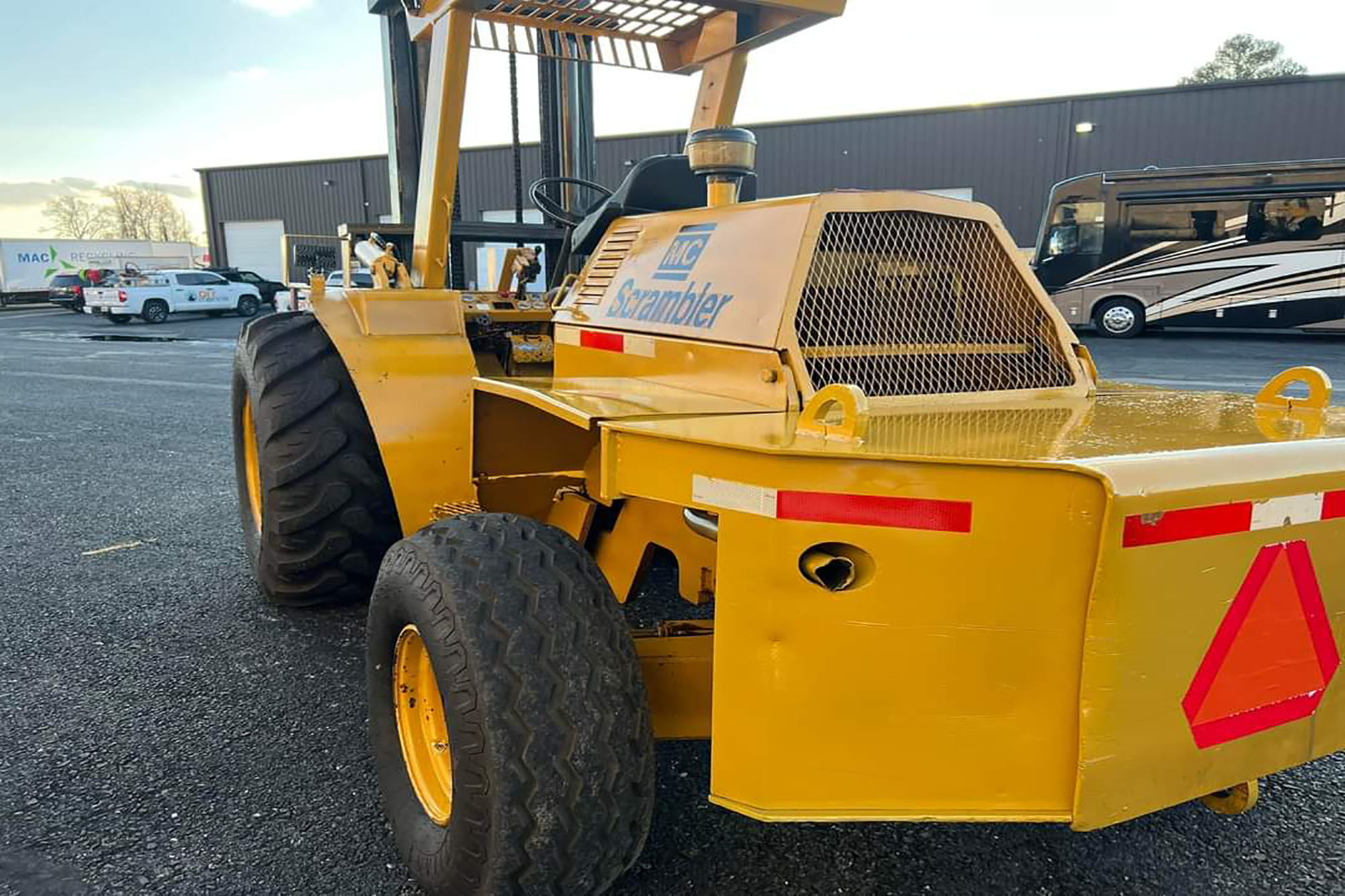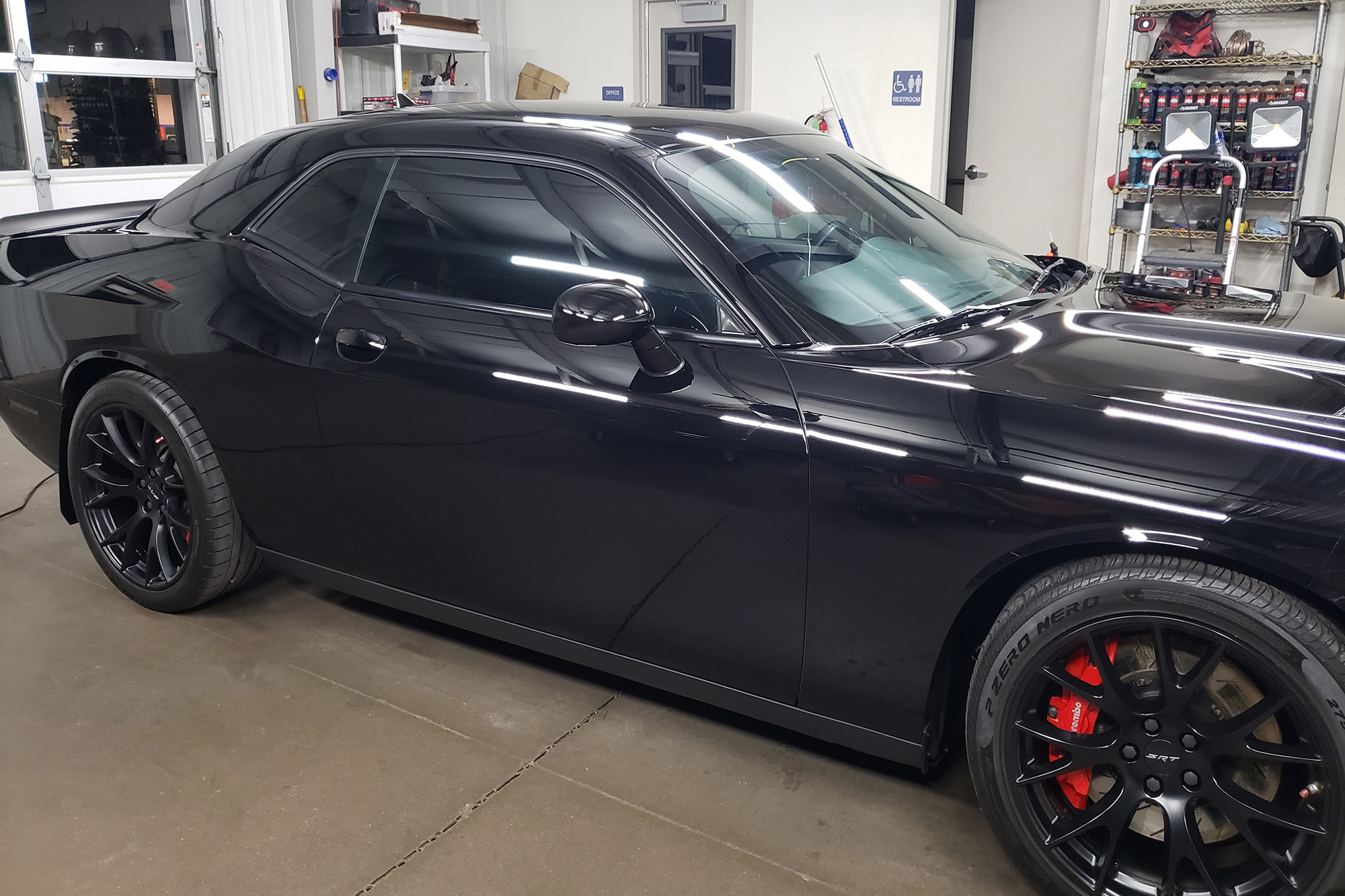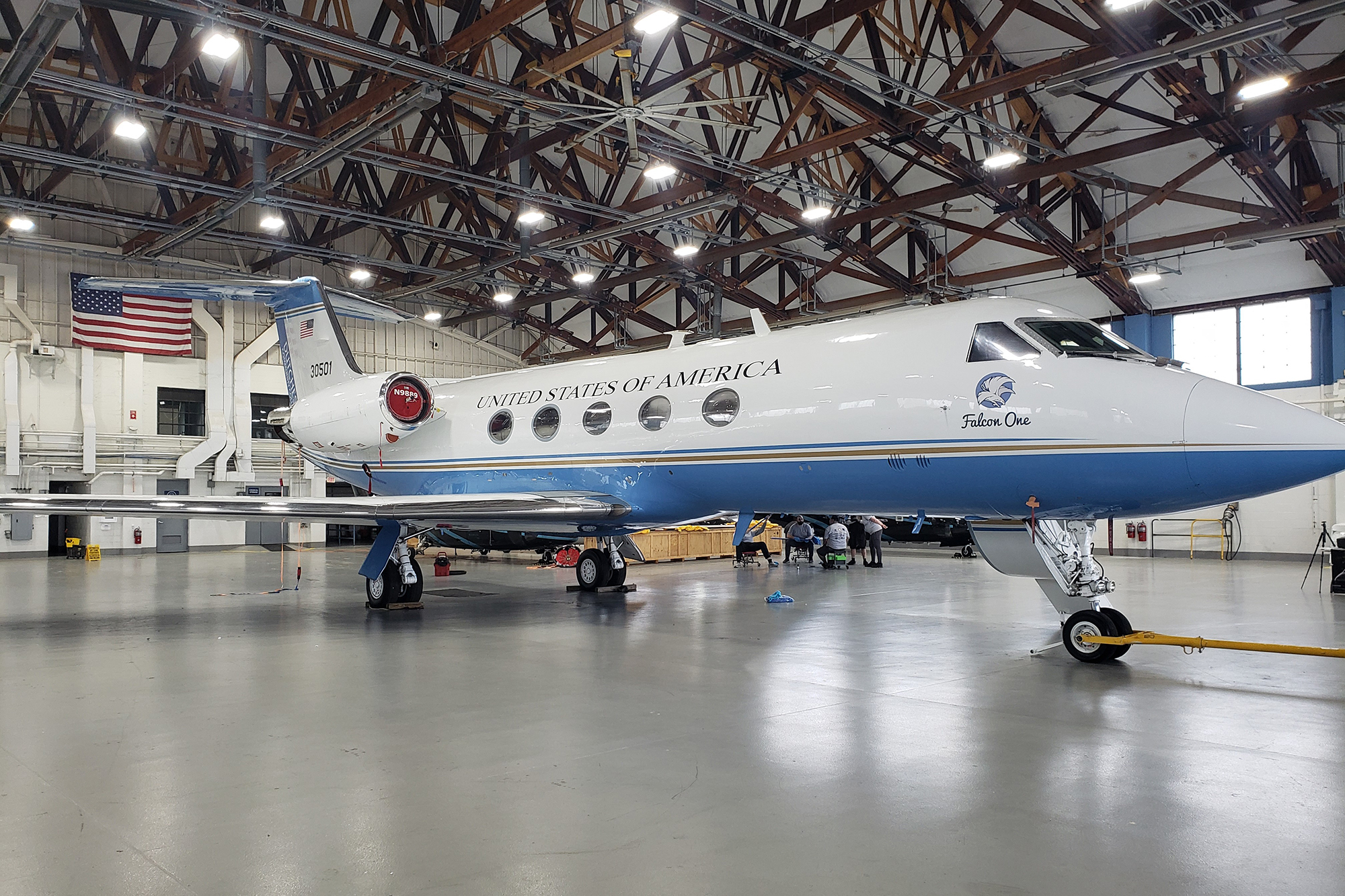 High Quality Protection for your

Plane
Tractor
Industrial Metals
Car
Motorcycle
Boat
Home
Highly Experienced
Our years of experience allow us to offer our customers an unmatched product and service.
100% Customer Satisfaction
As CEO and Installer, I strive for unmatched customer service and satisfaction with every application.
Top of the Line Products
We only use the highest quality products to ensure that every job gets done the right way
IGL Coatings is a multi-award winning Malaysian Technology firm based in Shah Alam focusing on developing innovative, disruptive and sustainable nanotechnology products. Redefining the coatings industry, IGL Coatings pioneered in low and zero VOC ceramic coatings. The range of coatings by IGL Coatings are from automotive coatings to aviation, marine, industrial coatings, also including our effective and eco-friendly cleaning and maintenance products.
High-Quality protection for the metal surfaces of your aircraft
Keep your tractor or other heavy equipment looking newer, longer
We can also coat any metal surface in an industrial setting
Help enhance the look of your vehicle and keep it that way
Protection for metal, granite, and concrete surfaces at your home
Frequently Asked Questions
How does exterior contamination impact the performance of an aircraft?
Grime build up, bird droppings, and other contamination collect on the exterior of the airplane during flight and while on the tarmac which causes an increase in drag. This added drag will cause a drop in your fuel efficiency, and if the contamination causes bad enough surface defects, it can shorten the lifespan of your aircraft by impacting its safety.
Do you do farm equipment?
Yes, we do! We can handle the basic washing and paint correction/coating of all recreational & heavy equipment.
Why are IGL products the #1 choice?
Quality & Perfection. This is the IGL mantra ins disrupting the coating industry. Eco-friendly and the world pioneers of low and Zero VOC high solids coatings. IGL is the first in the industry to have their nanotechnology audited and verified by Nanoverify.
Have a question that you don't see above?