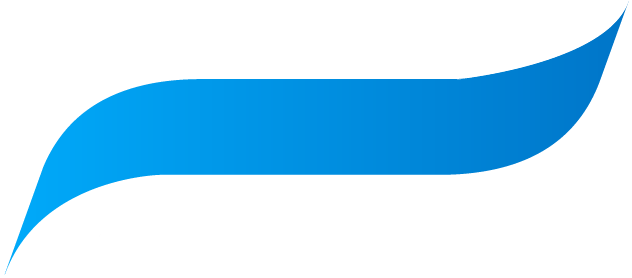 Application of IGL Eclipse industrial coating and IGL Aegis anti-corrosion coating to any surface such as metal surfaces, to include bare metal surfaces, and concrete which will encounter exposure to high levels of oxidation, rust, corrosion, and acids. This process will provide protection for up to 50 years.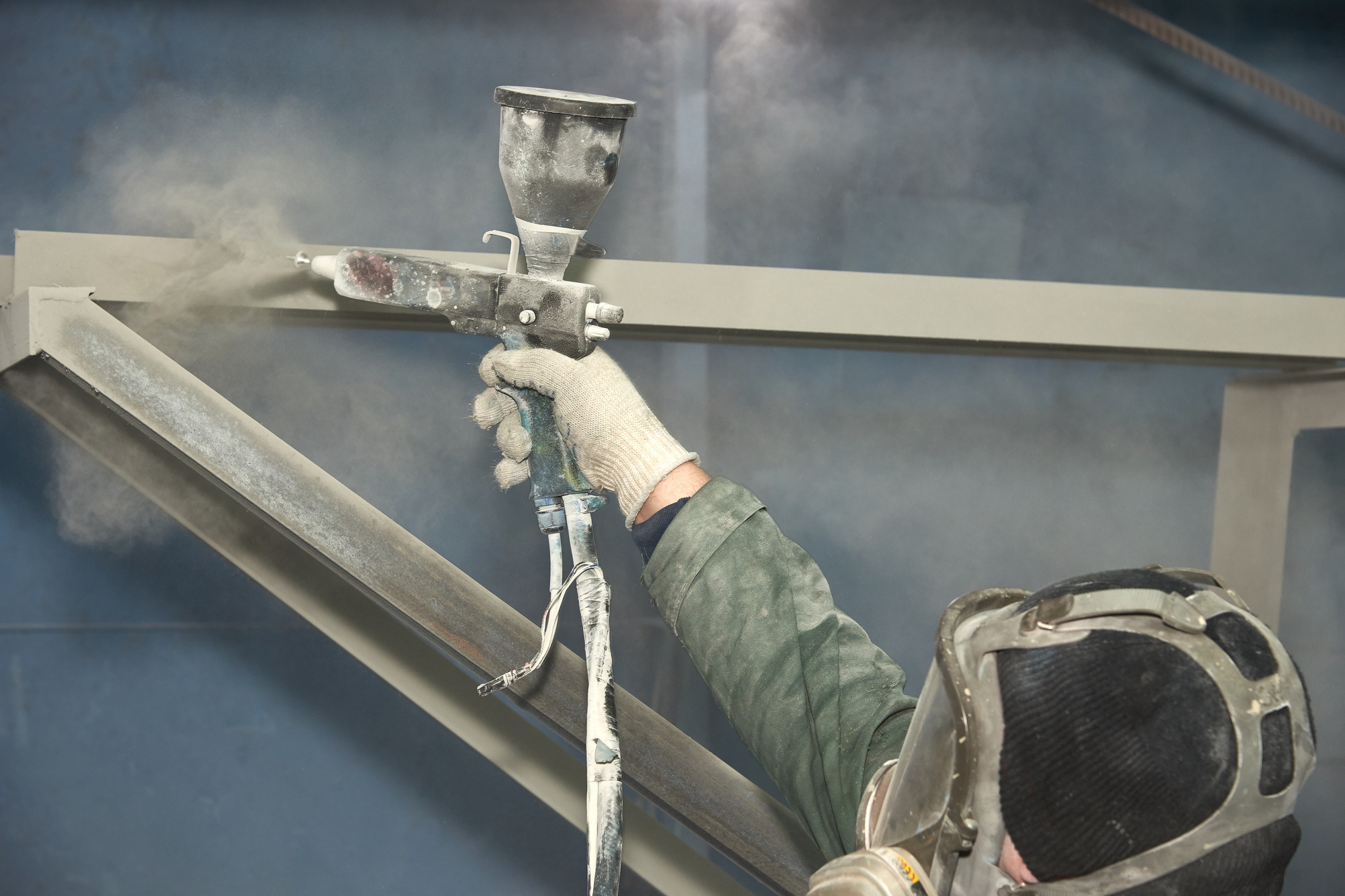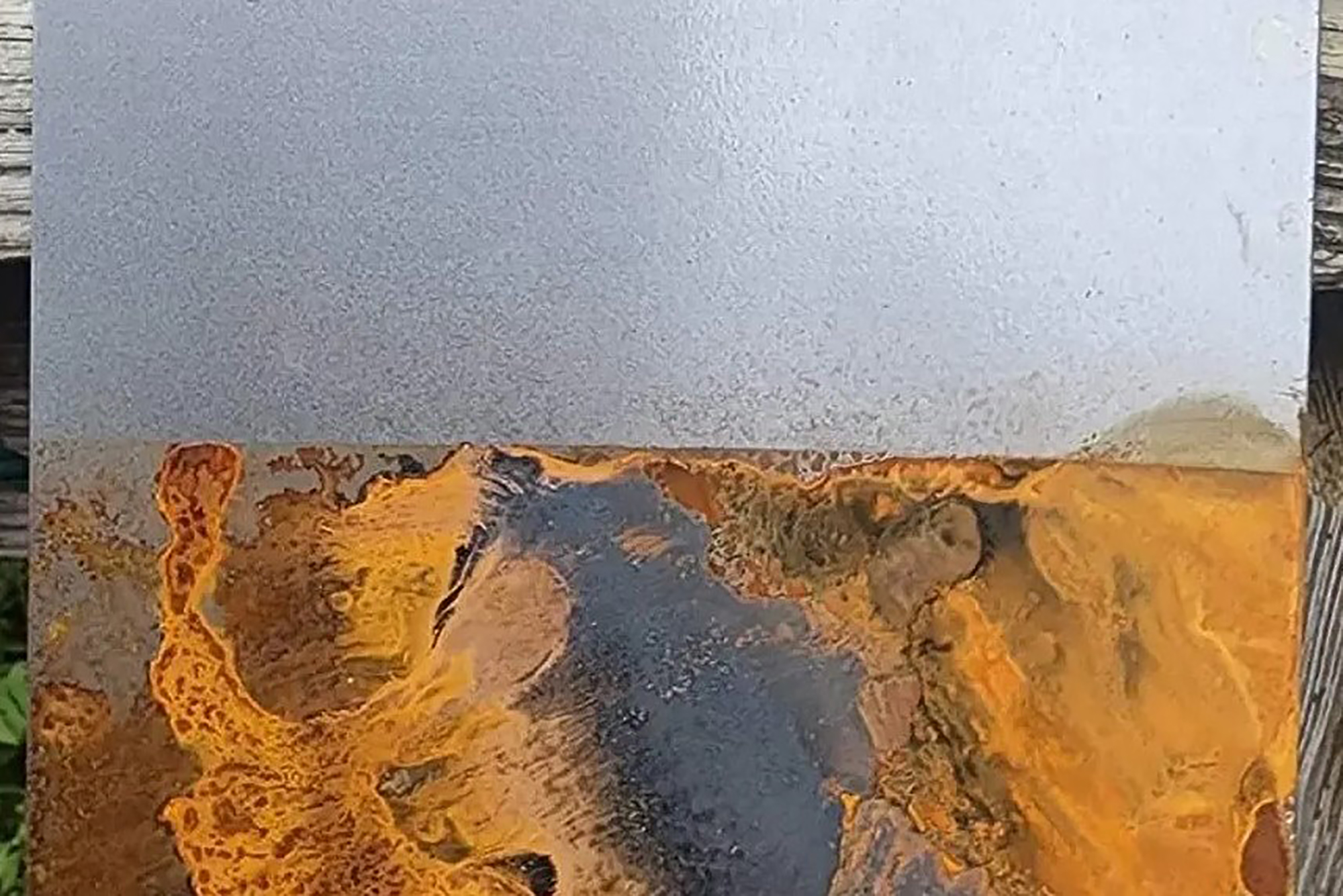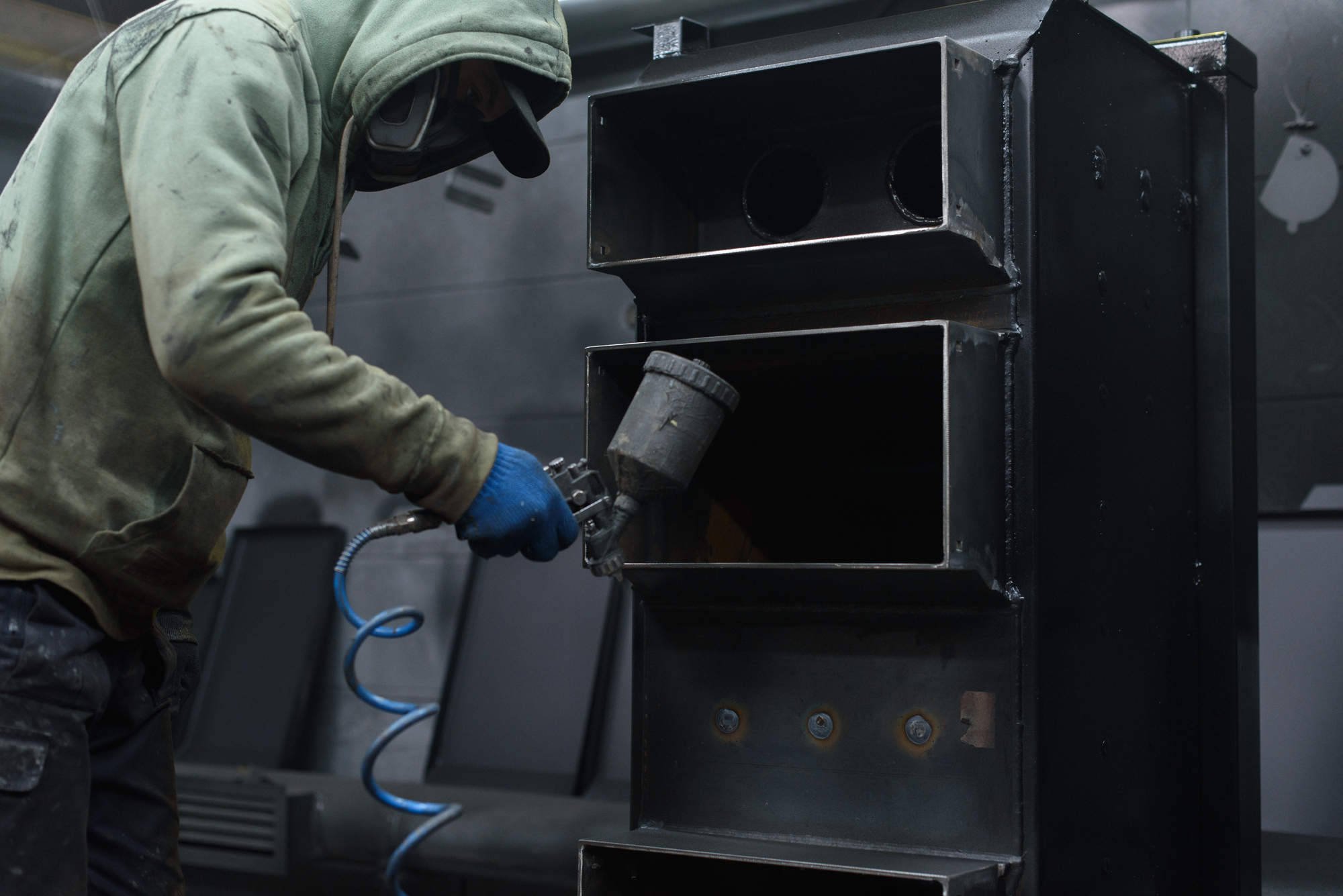 Peerless Coatings SC will coat your industrial metal surfaces to protect against rust, oxidation and corrosion as well as harmful chemicals.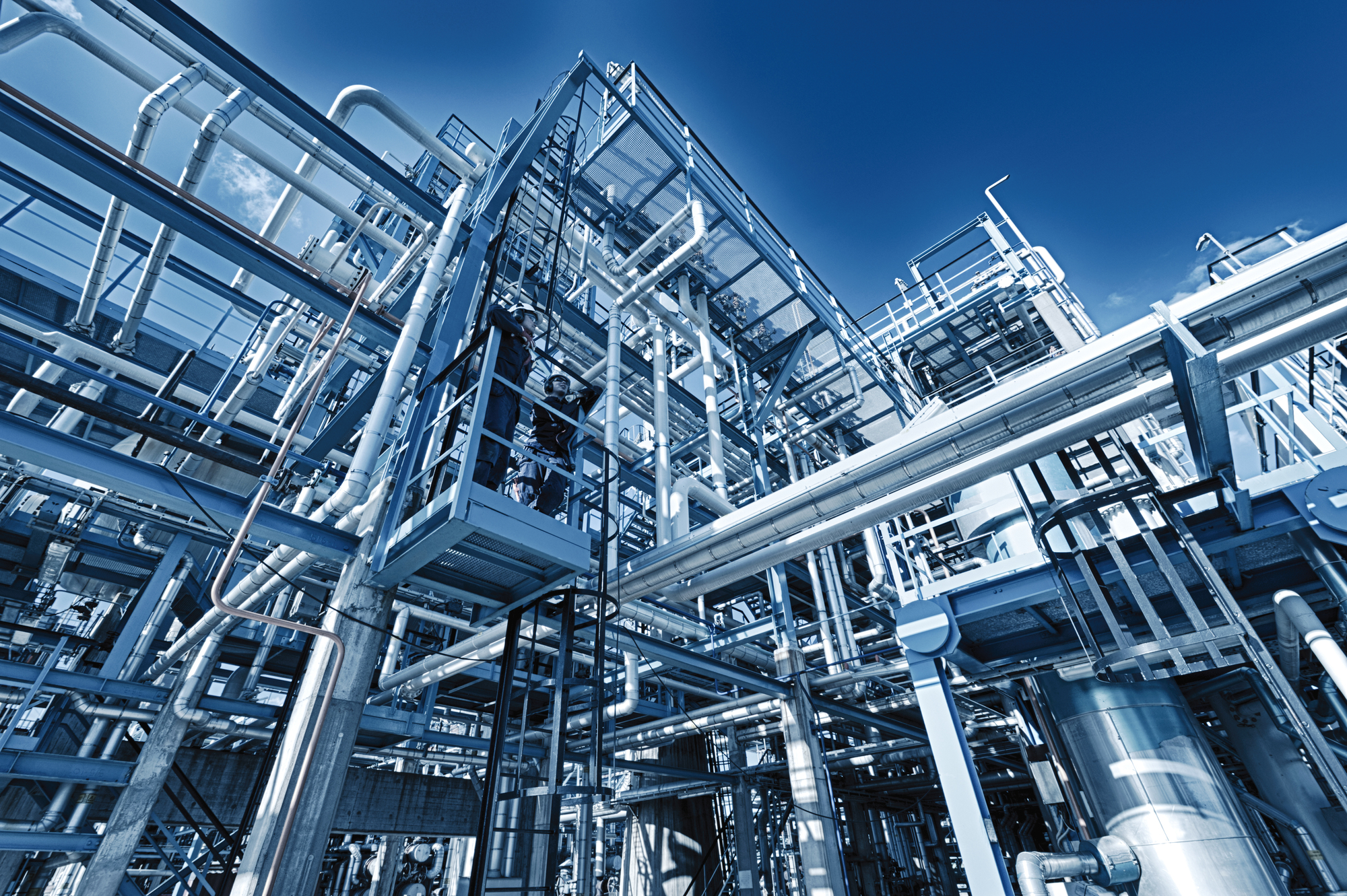 We offer concrete coating surfaces as well! Whether you havea large pool deck that is subject to a lot of foot traffic or an industrial-grade workshop floor, we can help protect against sunlight, spills, high impact, heavy-weight, and normal wear and tear that concrete surfaces take on day to day basis – all while maintaining a highly appealing appearance!